Five Fantastic Page to Stage Adaptations

3rd March 2016
We're joining in with World Book Day by bringing you our top 5 favourite Books turned into a play!
With a jam-packed programme of Drama coming up, including the formidable The Mousetrap, we thought we'd take a look at some of the best Page to Stage adaptations out there.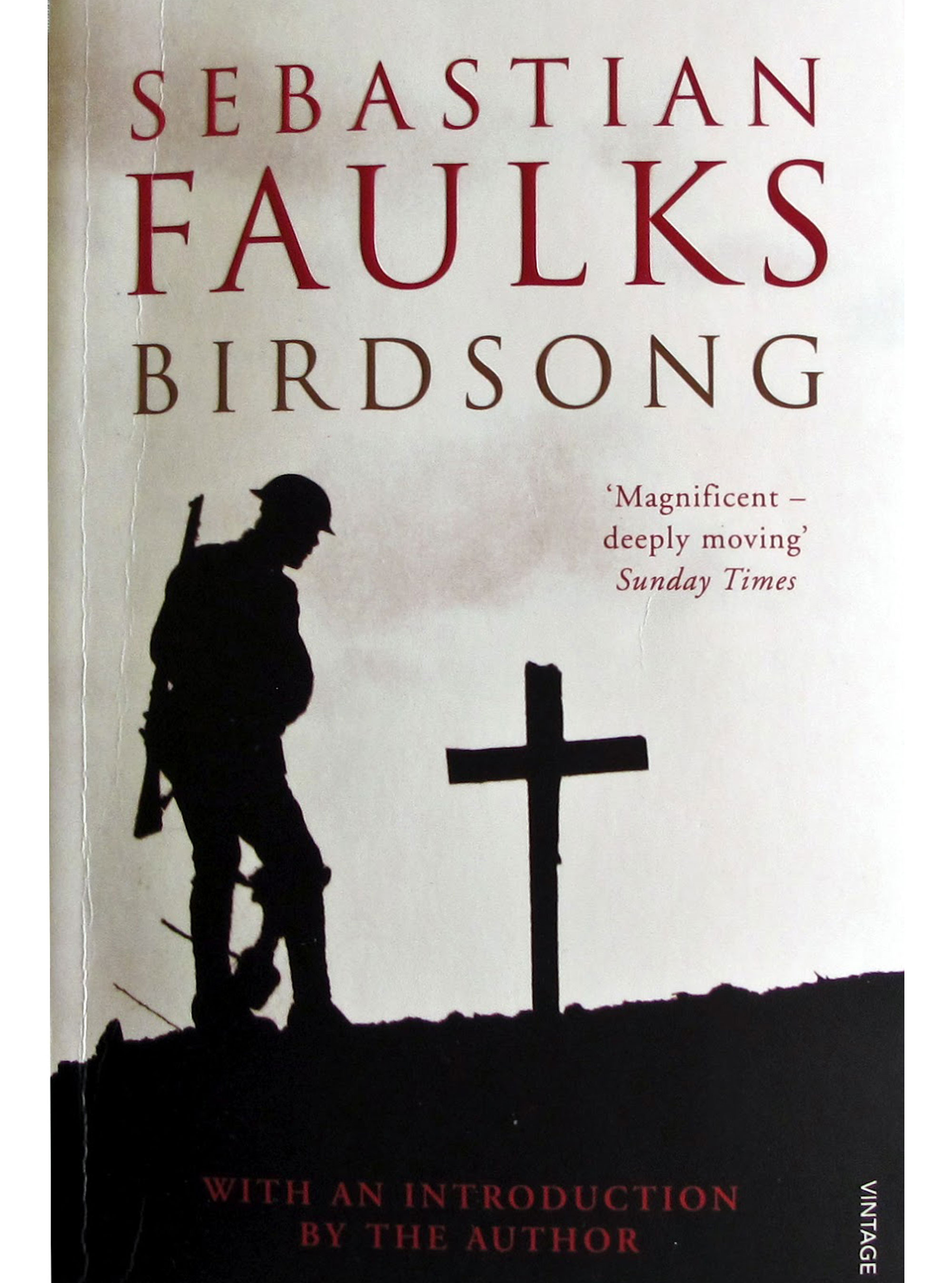 5. Birdsong
Shame on you if you missed this one last year, Birdsong has to be one of my favourite novels-turned-stage shows. It's one of my favourite novels, period. Sebastian Faulks's story of love and loss set before and during the First World War will definitely have the tears welling as a group of young men face the hideous reality of war and almost certain death. As they sit on stage before us, we get an insight into their fragile lives and minds before they are ordered 'over the top'.
4. To Kill a Mockingbird
This classic, timeless novel is a staple of the school curriculum and was brought to life in a recent stage adaptation by Christopher Sergel. Set in the Deep South during the 1930s, the story focuses on racial injustice which envelops a small-town community. Courageous lawyer Atticus Finch takes a stand to seek the truth and along with his feisty young daughter Scout, brings new hope and realisation to the town. The stage adaptation swings easily between Scout's simple innocence and the complicated deep-set prejudices to yield a thought-provoking adaptation that still resonates.
3. The 39 Steps
On a much lighter note, I saw The 39 Steps in Cheltenham recently and loved it. I've never been much of a fan of farcical comedy, but the intricacies, detail and comic timing of this adaptation had me in stitches. The play is actually adapted from the Alfred Hitchcock film, which was originally adapted from the novel by Scottish author John Buchan. This fun, inventive comedy thriller is incredibly clever, fast-paced and so detailed, definitely worth a watch.
2. War Horse
Okay, so I haven't seen this one, but I do really want to. It is the sort of story that will have me sobbing throughout, but it will be worth it.
At the outbreak of World War One, Joey, young Albert's beloved horse, is sold to the Cavalry and shipped to France. He's soon caught up in enemy fire, and fate takes him on an extraordinary journey, serving on both sides before finding himself alone in no man's land.
Based on the 1982 book by Michael Morpurgo, the stage version of War Horse has received rave reviews and is described as "stunning," "genius", and "theatrical magic". The run in London finishes on 12 March but it's worth catching on tour in 2017/18!
This coming-of-age novel by William Golding follows a group of schoolboys who find themselves abandoned on a deserted island. While they try to create a way to govern themselves, their civilisation crumbles and the boys descend to savagery.
I for one am so excited that The Courtyard will be producing our own version of Lord of the Flies this autumn, featuring a mixture of professional actors and local amateurs. Don't miss this modern masterpiece!
Did you know it also works the other way? The Mousetrap, Agatha Christie's beloved murder mystery, was published after the original play hit the stage. It is now famous around the world for being the longest running stage show in British Theatre, and will be coming to The Courtyard on its 60th Anniversary Tour, from Tuesday 31 May – Saturday 4 June.